Generation Now Fellowship
HOME | FELLOWSHIP | FELLOWS | NEW RESEARCH | ORIGINAL RESEARCH
---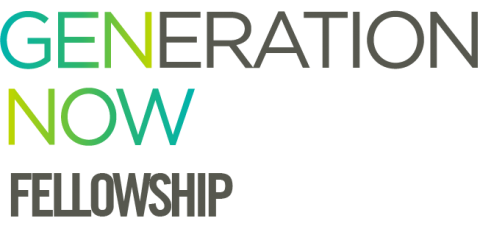 The Jewish Education Project is proud to launch the second cohort of the Generation Now Fellowship, an immersive, world-class experience designed for senior professionals from across the country who are interested in making a lasting impact on the field of Jewish teen education and engagement.  Fellows will be connected to a community of colleagues representing a diverse array of organizations and initiatives.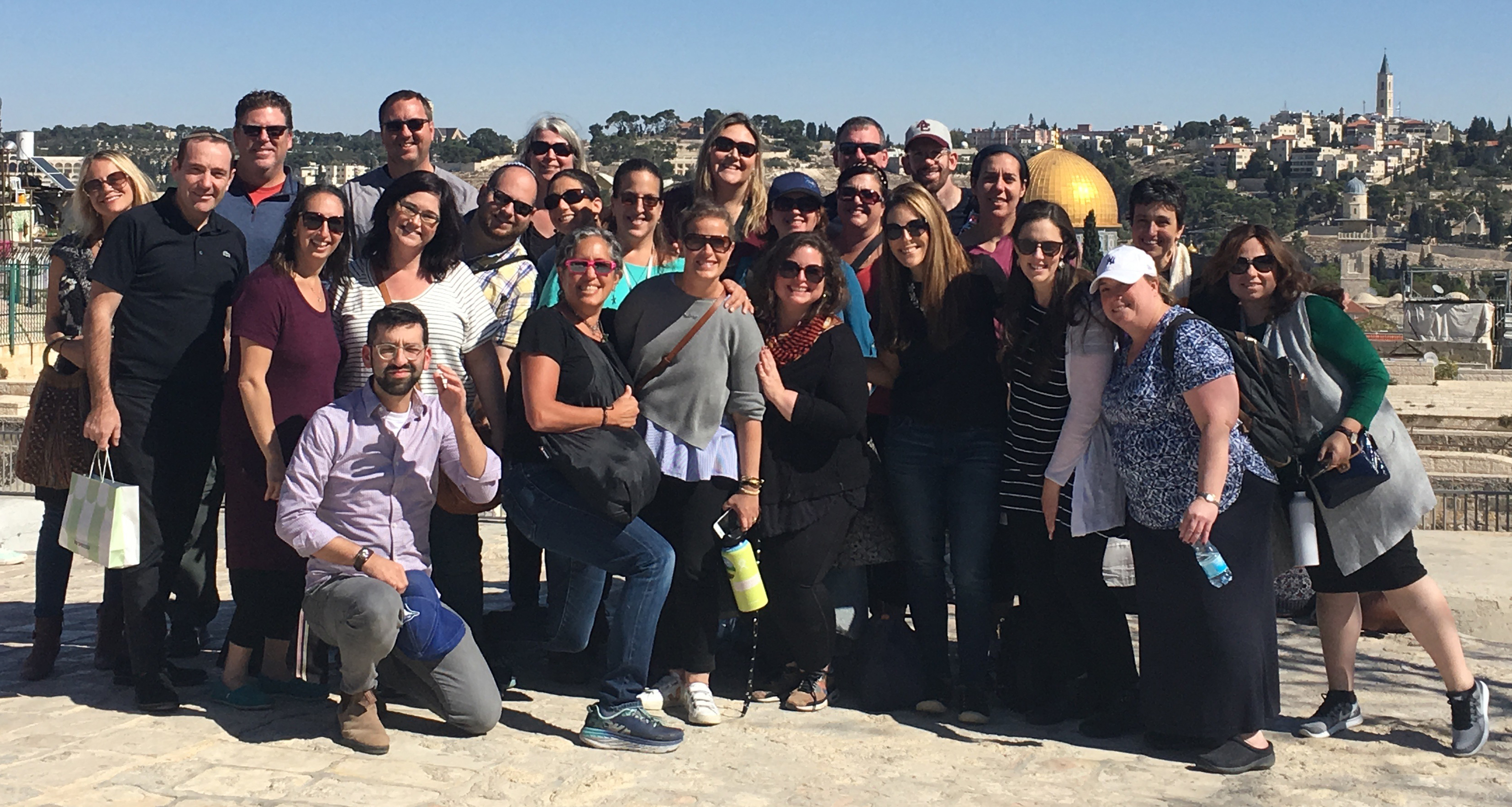 Read Cohort I fellow, Ariella Moss Peterseil's, Camp Director of Camp Ramah in California, reflection "10 Years Later..."
With generous support from the Jim Joseph Foundation, the Generation Now Fellowship is a highly selective program designed to invest in those professionals who are most likely to influence educational change and innovation in the teen landscape. Fellows will participate in cohort-based experiences and benefit from personal coaching.  The Fellowship is designed to build both professional and leadership skills as well as to expand Jewish educational thinking - in particular around a new outcomes-driven approach to teen engagement.
Over the course of 18 months, each fellow will participate in:
An eight-day experience in Israel

An experiential intensive in creativity and innovation (such as at the Disney Institute in Orlando)

Two additional in-person seminars

Personalized Coaching, Professional Development, and/or Jewish Learning Experiences

Monthly Webinars
Tuition, ideally in the form of organizational support, is $750.
This Fellowship is for you if you are an ambitious professional who is deeply committed to Jewish teen education and engagement. You will learn from a multi-modal curriculum, be inspired by transformational excursions/experiences, and build your professional network across organizations and communities.  The Fellowship will introduce you to a lifelong network of educators and professionals who are deeply engaged in this work.
Are you an experienced professional who is deeply committed to Jewish teen education and engagement and ready to take the next big step?  
Applications for Cohort 2 are now CLOSED. Thank you so much to all those that applied and all those that identified and recommended possible participants. 
 
---

More on the Generation Now Fellowship…
Over the course of 18 months, this immersive Fellowship will create an active community of senior professionals learning together to integrate outcomes-based thinking into their work with Jewish teens.  Specifically, it will focus on findings from the inaugural Generation Now report – particularly Outcomes That Positively Affect the Lives of Jewish Teens, which were developed after a team of researchers, led by Dr. David Bryfman at The Jewish Education Project, conducted a comprehensive qualitative research project to explore Jewish teen identity today. This work culminated with the identification of 14 educational and engagement outcomes for today's Jewish teens.
These outcomes are central to the education and engagement of contemporary teens in Jewish life.  The Fellowship will focus on a subset of outcomes and train professionals to incorporate this mindset into their work as supervisors and/or in the development of community-wide professional development efforts. Through webinars, immersive experiences and seminars with foremost experts in the field, the Fellowship will equip professionals to use the outcome framework in their professional practice.
Who is eligible to apply?
Candidates must:
Have a minimum of twelve years professional experience, at least three of which are in the teen engagement field.

Be full-time employees of a Jewish organization within the United States. 

In your professional role:

Hold responsibility for designing training and professional development programs for other teen engagement professionals, or

Supervise at least three teen engagement professionals, or

Are in a senior management position of a teen engagement organization or a community-based education/service organization serving teens or teen professionals, or

Are uniquely positioned in a national organization that impacts Jewish teens

AND have been in the above position for at least one year as of the first seminar in May 2019.
When aND where are the seminars?
May 6-8, 2019 in the NY Metro Area

November 4-6, 2019, at a creative facility such as the Disney Institute in Orlando, Florida

8 day Israel seminar between April 30th and May 19th, 2020 (specific dates to be confirmed)

October 19-21, 2020 in the NY Metro Area
What are the Costs?
Tuition is $750. This fee will ideally be paid by the employee's organization.  Payment plans are available.  Fees cover all costs including travel, lodging, registration fees, etc.
How does one apply?
APPLICATIONS ARE NOW CLOSED. This information is presented here is for general information about our process.
Part 1: Demographic Information & Resume
In this section, please be prepared to upload a PDF copy of your resume.

Part 2: References
In this section, please be prepared to provide the names of two individuals who will submit letters of reference on your behalf. You must include your direct supervisor as one of your references.

Part 3: Personal Response Questions
Includes three short response questions and a video submission
We suggest you prepare your responses to the essay and video questions in advance, please view this PDF.
Before beginning this application, please review the Teen Outcomes. 
To Note:
If selected as a finalist, you must be available for a virtual interview in mid-February.
Applications for Cohort 2 are now CLOSED. 
 
Who is behind the Fellowship?


The Fellowship is a project of The Jewish Education Project.  It reflects our partnership with the Jewish Teen Education and Engagement Funders Collaborative and it is generously supported by the Jim Joseph Foundation.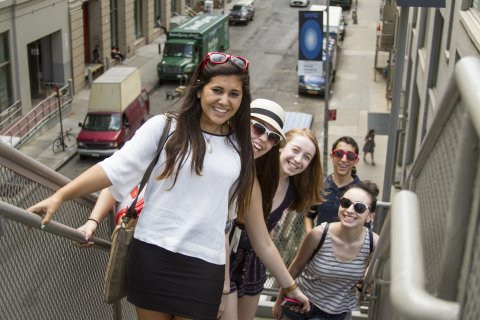 We are grateful for the opportunity to learn more about you, how you are committed to creating a positive impact in the lives of Jewish teens, and the value you will bring to this cohort of senior professionals.
Questions?  Please call us at (646) 472-5335 or email us at GenNow@JewishEdProject.org.