Music Together® Sing Shalom Classes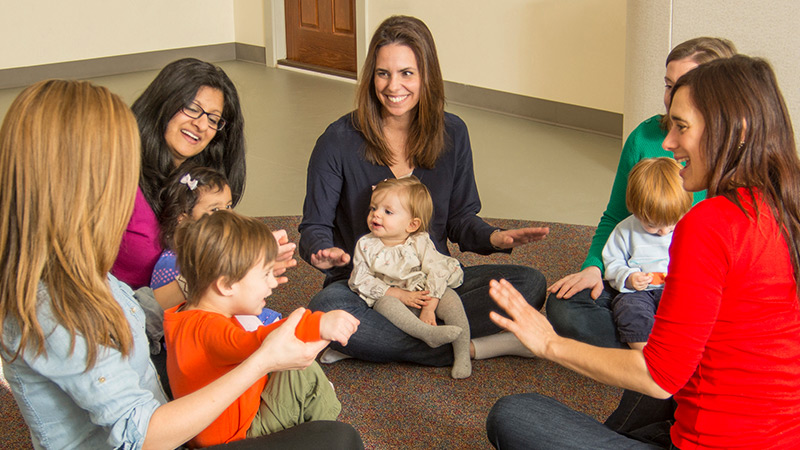 Spring 2020 classes might experience changes. Please check with each program individually. 
Please call each center below for ADDITIONAL details, TRIAL CLASSES, and check back soon for new locations and class schedules. 
New York
nyack 
Congregation sons of israel
Thursdays 10:30 amLearn more
Teacher: Catherine Rubin
Center: Moon River Mother and Child
 
---
California
Pleasanton
Congregation Beth Emek
Tuesdays 9:30 am & 1:15 pmLearn more
Teacher: Jody Harcourt
Center: Music Together of Tracy
 
---
Maryland
Chevy Chase
Ohr Kodesh Congregation
Fridays 9:30 amLearn more
Teacher: Ellie Moses Schuchman
Center: Music Together Montgomery 
 
---
Massachusetts
Sharon
Temple Israel
Fridays 9:30 amLearn more
Teacher: Elah Grandel
 
---
Michigan
Farmington Hills
HILLEL DAY SCHOOL
Wednesdays 9:15 am Learn more
Teacher: Merrily Gechter
Center: Music Together with Merrily
West Bloomfield
JEWISH COMMUNITY CENTER
Wednesdays 11:00 am Learn more
Teacher: Merrily Gechter
Center: Music Together with Merrily
 
---
Nevada
Reno
Aleph academy preschool
Thursdays 3:45 pm  Learn more
Teacher: Brooke Chabot
Center: Truckee Tahoe Music Together
LAS VEGAS
Temple beth shalom
Sundays 10:30 am Learn more
Teacher: Esther Rothman & Melanie Ron
Center: City Lights Music Together 
LAS VEGAS
JCC OF SOUTHERN NEVADA
Tuesdays 4:15 pm Learn more
Teacher: Esther Rothman
Center: City Lights Music Together
---
New Jersey
Morris Plains
Adath Shalom
Thursdays 10:30 amLearn More
Teacher: Samantha Lewin
Center: Merry Musicians
 
---
What to expect in a Music Together Sing Shalom class:
The weekly parent-child music classes are uniquely designed for families with young children (birth-age 5) using the internationally recognized Music Together early childhood music education program, enriched with Jewish songs and activities. Each week, a community of families comes together to sing, dance, and play in a class led by a trained Music Together teacher with a Jewish background. The music in a Sing Shalom class includes your favorite multi-cultural traditional and original Music Together songs supplemented with a new Jewish repertoire. This new Jewish collection of songs combines familiar (and not so familiar) songs that help parents introduce a rich Jewish heritage to their children and each semester (Fall, Winter, Spring) features a new set of supplemental songs. 
Families will learn lots of ways to interact musically with their child, while supporting their development, strengthening family relationships, and helping them connect with the Jewish music tradition. Parents value the high quality music class with the opportunity to expose their children to Jewish music and culture through songs and activities. 
Music Together Sing Shalom classes are offered in partnership with local Music Together centers and are an exclusive offering of Music Together in collaboration with The Jewish Education Project. Funding for this pilot initiative is provided by UJA-Federation of New York. Contact Shariee Calderone for more information. 
Learn more about MUSIC TOGETHER SING SHALOM!