Day Schools Receive Israel Education Grants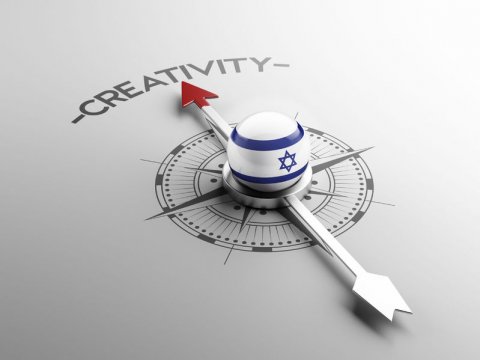 We know Israel Education is high on the minds of day school educators. In our recent survey to learn about the areas and topics they'd like to strengthen to figure out how The Jewish Education Project could be best supportive; Israel Education rose to the top of the list. We also know that it's not simple; schools are considering the level of nuance and complexity along with content areas and how to build authentic long-lasting connections.
In response to this pronounced interest, The Jewish Education Project has offered grants up to $5,000 for schools to test new approaches in the area of Israel education that would be the best step for their school now, and to recognize how it fits into the broader future vision and goals for Israel Education at their school.
Four schools received the Israel Education@Day School grant: Hebrew Academy of Nassau County, Luria Academy, SAR Academy and The Shefa School. Their proposals range from an opportunity for faculty to gain insight and practice on conducting difficult conversations as a step towards developing guiding principles of Israel Education, to introducing a hands-on, experiential approach to gaining familiarity with Jerusalem as they move towards developing an Israel Education curriculum, to dedicating faculty to coordinate expanding and sequencing the existing curriculum across the grades, and virtual visits and instruction from Israel-based teachers for day school students.
These schools will gather for an in-person meeting at The Jewish Education Project in June to exchange the learning gained from their grant supported experiments in order to further support the field of Israel Education in day schools throughout our catchment area.
Abby Pitkowsky is Director, Westchester Region and Israel Education at The Jewish Education Project.
Explore more Israel Education resources here.