News
Featured post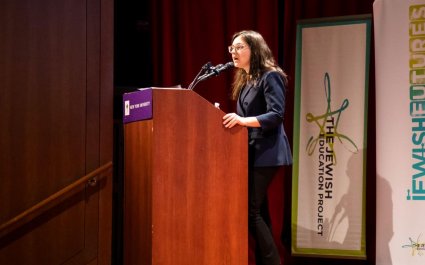 Over 300 Jewish educators from across North America learned tools and skills to help their students thrive in an era of rising anti-Semitism.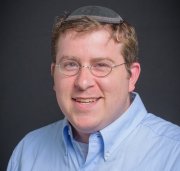 In this Educator Spotlight, Rabbi Yehoshua Lindenbaum explains how educational technology and blended learning have transformed the learning experience for his students. Rabbi Yehoshua Lindenbaum teaches 10th and 11th grade Judaic Studies (Gemara and...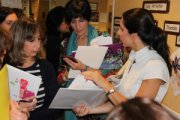 At the Carole Zaber Nursery School at The JCC in Manhattan. …but they're still worth committing the time and energy to", encourages Ilana Ruskay-Kidd, the Early Childhood Director of The Manhattan JCC's preschool on the UWS. In a room full of 25...