The Resilient Child: Strategies for Social-Emotional Well-Being Conferences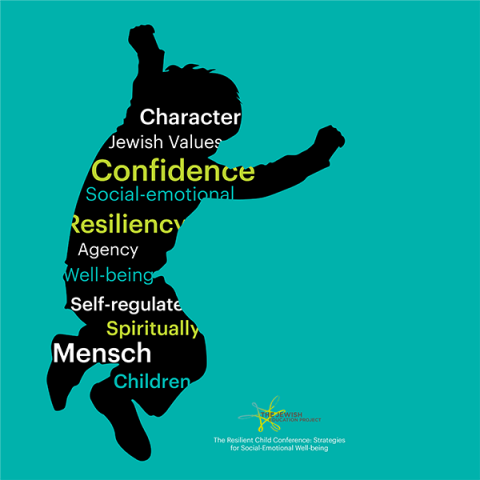 A Conference for Jewish Early Childhood Professionals
Join us to gain new insights and new techniques to help young children self-regulate, problem solve, and build confidence.
March 26th - Beth El Synagogue Center, New Rochelle
March 28th - Temple Beth Sholom, Roslyn Heights
Conference includes:
Keynote session by Noah Hichenberg, Director of the nursery school at the JCC Manhattan

Workshops on gender and sexuality development, emotional vocabulary, the science of making mensches, and more

Exploration of social and emotional support for children through many learning modalities

Opportunities to meet colleagues from other schools

Time to recharge your own social-emotional batteries
Some workshops have already filled. 
Be sure to reserve your spot today.
This conference is in collaboration with Project SEED, a program of Westchester Jewish Community Services.