The Intergenerational Learning Model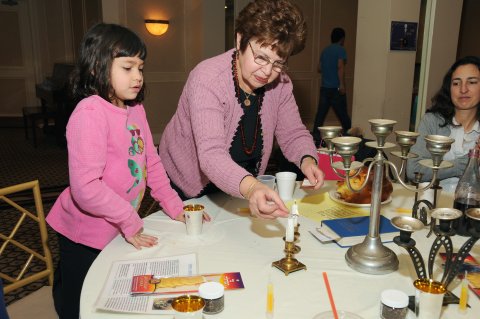 Jewish education has the power to bring together members of the congregational community across generational lines. This Intergenerational structure supports children, teens and adults - who are not necessarily related - learning together. Learning can take place within the congregation during typical learning times or in alternative spaces. This model provides children with the opportunity to create relationships with teens and/or older adults who can serve as Jewish role models for them. The teens and adults benefit from the opportunity to make new connections within the congregational community outside of their peer group.
Intergenerational Models (click on each for full description):
---

Learn more about the Jewish Education Project's approach to Models and How They are Implemented.