Responding to Parkland... and Beyond: Selected Resources
WEBINAR RECORDING | SELECTED RESOURCES
---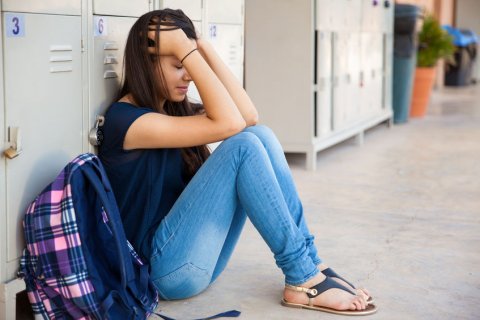 The following resource guide is being built in support of and will grow in response to the fatal mass shooting at Marjory Stoneman Douglas High School. We hope you will add to it and let us know how you use these resources in the weeks and months ahead. They are also offered as an extension of our recent Jewish Futures Conference on Jewish Civics Education which we also hope you will turn to for ideas and inspiration.
ACCESS and EXPLOREWe are providing this version as a Google Doc so that educators can add it to their Drive, if they want, or make a copy to work with on their own.
To share resources with us, or other thoughts about this guide, please email resourceguides@JewishEdProject.org.
 
---
Student Voices: Sermons and Presentations
Dr. David Bryfman made a special request of Rabbis and others to cede some of their pulpit time to students, now and in the days and months to come. We will be adding some of those student voices to our Selected Resources, such as this presentation by Abigail Sylvor Greenberg, a teen leader at Bnai Jeshurun, in New York City (text version).

To submit a sermon from a teen, please email community@JewishEdProject.org *The Jewish Education Project will only accept submissions from contributors ages 13 and older. By submitting a sermon or other content to this email address, you acknowledge that you are 13 years of age or older, and that you are willing to have excerpts or the entirety of your submission shared online or in print. To read our privacy policy, click here.