Complexity, Conflicts, and Connections: Adapting in Israel Education
Online LIVEcast , New York, New York 10018

Depending on who you ask, July 1, 2020 is described as a day when Israel might annex the West Bank or declare sovereignty over parts of Judea and Samaria. Amid all our current challenges, Israel is also undergoing changes that offer an opportunity to examine some of the critical issues facing Jewish educators today.

Yet, Israel education is about so much more than any conflict. Joined by experts in Israel education, Rachel Fish, Robbie Gringras, and Anne Lanski, David Bryfman will explore some of the complicated issues that Israel raises for educators today and how today's climate provides an opportunity for further exploration. You can watch on Zoom (where you can submit questions), on jewishLIVE.org, or Facebook.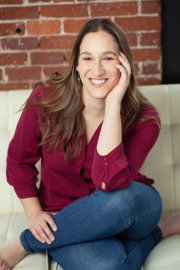 Dr. Rachel Fish is a historian and educator of Zionist thought and Israeli history and society. She is passionate about engaging with the complexity of Israeli history and embraces complexity.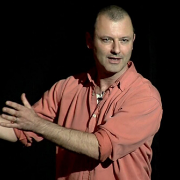 Robbie Gringras is a British-born Israeli living in the Galilee, working in education, performance, and writing. While Creative Director of Makom, the Israel Education Lab of the Jewish Agency, he coined the phrase: "Hugging and Wrestling with Israel." With Makom he created and continues to drive the Four Hatikvah Questions approach to complex Israel education, and the tour of his latest solo show on Jewish-Arab relations in the Galil – The Gate - is on Corona-hold.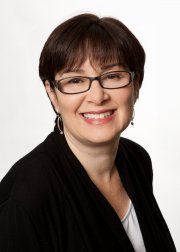 Anne Lanski is the Founding CEO of The iCenter, an organization that supports and advances the professional field of Israel education across North America. Israel, education and innovation have always been Anne's personal and professional passions. A pioneer in teen travel to Eastern Europe and Israel, Anne is the Founder and Former CEO of Shorashim. She is regarded as the seminal figure in making "mifgash" essential to Israel experience programs, and is the recipient of grants and awards for her groundbreaking work in this field. 
---
Sign up now to receive weekly reminder emails. Check out past episodes here.
This production is in partnership with jewishLIVE, a virtual festival for curated Jewish content and experiences. Visit them on Facebook.