GenZ Now: Jewish Teens Research Study
HOME | FELLOWSHIP | FELLOWS | NEW RESEARCH | ORIGINAL RESEARCH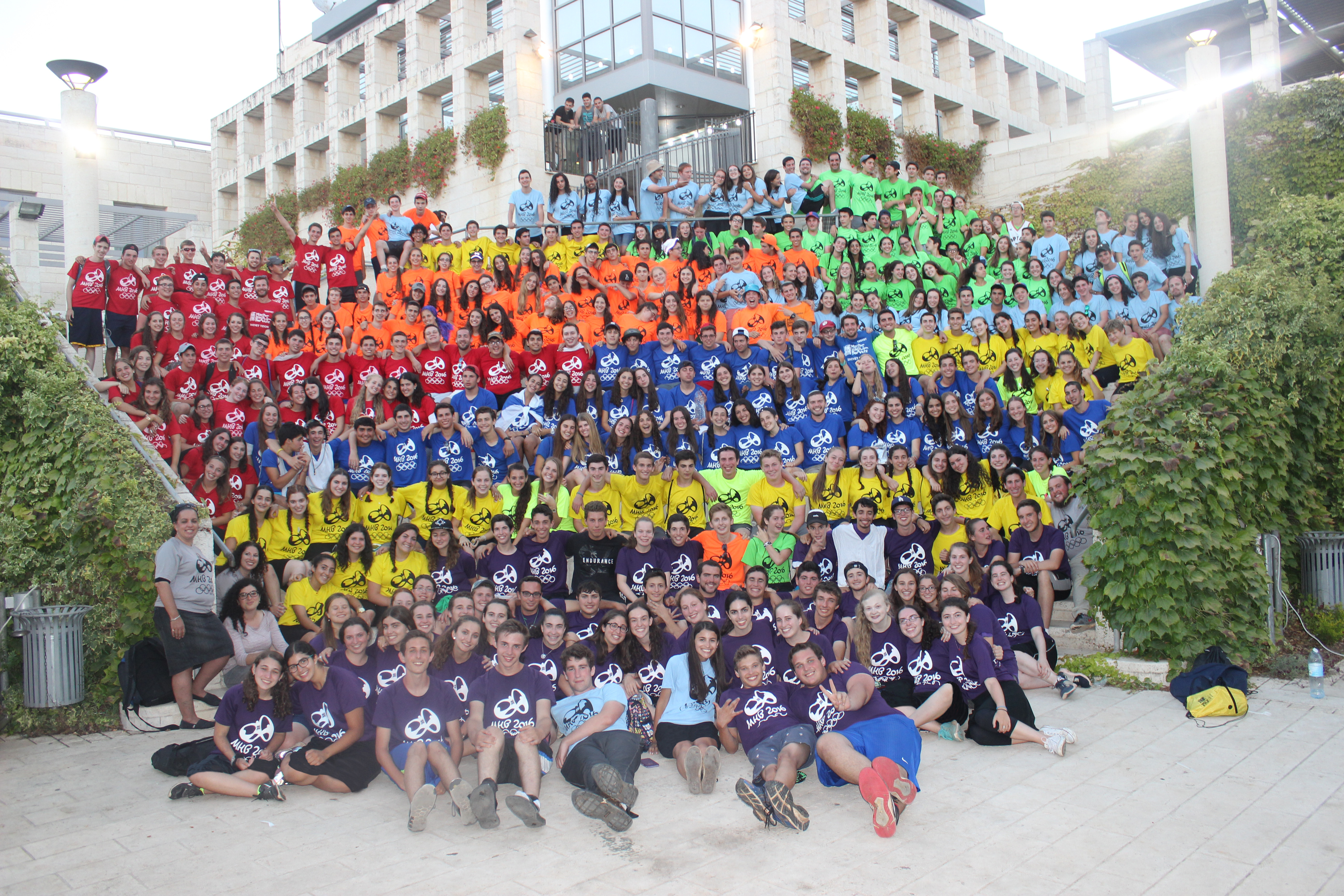 Our new report, GenZ Now: Understanding and Connecting with Jewish Teens Today, unveiled at the Jewish Funders Network Conference and now released to the public, is the result of a unique collaborative partnership between funders, researchers, and the leadership of 14 national youth-serving organizations. The survey responses of 17,576 Jewish teens provides a heretofore unprecedented understanding into who these teens are, what they care about and want, and to some extent, what the Jewish community can do to enhance their lives as people, and as Jews.
In 2017, The Jewish Education Project, in partnership with Rosov Consulting, embarked upon this ambitious project. Rooted in the original Generation Now Research and funded by The Jim Joseph Foundation, The Charles and Lynn Schusterman Family Foundation, and Lippman Kanfer Foundation for Living Torah, this new research has endeavored to gain a broader and deeper understanding of the Jewish teen landscape across the United States.
We are also making some of the Appendix materials available here on our website.
This fall, The Jewish Education Project will be hosting events in Westchester County and on Long Island for educators, parents, and lay leaders interested in learning and applying this research in their communities.
---
WEBINAR RECORDING
Join our team at The Jewish Education Project for a webinar to discuss the GenZ Now report. Co-author, Dr. Arielle Levites, with The Jewish Education Project's Susan Wachsstock, discuss some of the key findings from the report, implications for the field, and potential opportunities to enhance teen engagement and help Jewish teens thrive in the world.