Jewish Futures Conference 2019: Pride & Prejudice

FUTURES HOME | CONFERENCE 2019 | PRESENTERS & WORKSHOPS
VIDEO RECORDINGS | SELECTED RESOURCES
---
Powered by The Jewish Education Project 
Pride and Prejudice: Jewish Education's Battle Amid Growing Anti-Semitism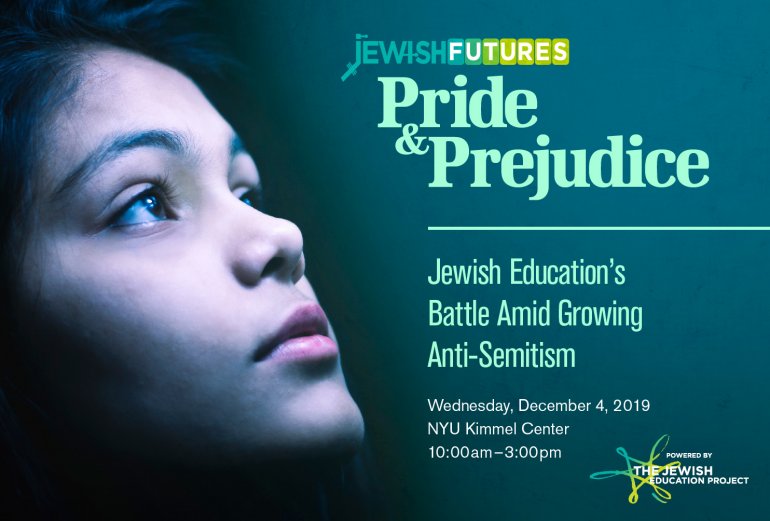 Watch and explore our video recordings, educator resources, and special podcast episodes.
FUTURES HOME | CONFERENCE 2019 | PRESENTERS & WORKSHOPS
VIDEO RECORDINGS | SELECTED RESOURCES | PODCAST
Thank you to the hundreds of Jewish educators, rabbis, parents, and community leaders that joined us on December 4th at NYU to learn how we can empower Jewish youth and families in an age of heightened anti-Semitism. We tackled this and more and more with leading journalists, clergy, writers, mindfulness experts and more.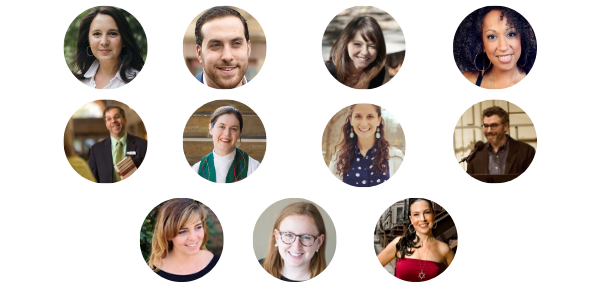 Questions? Contact Debbie Seiden.