Jewish Futures Conference 2019: Pride & Prejudice

FUTURES HOME | CONFERENCE 2019 | PRESENTERS | WORKSHOPS | SELECTED RESOURCES | PODCAST
---
Powered by The Jewish Education Project 
Pride and Prejudice: Jewish Education's Battle Amid Growing Anti-Semitism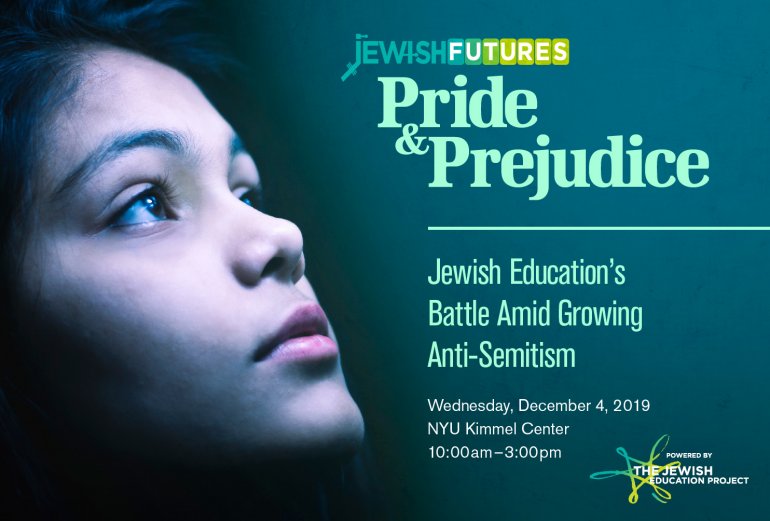 Date: Wednesday, December 4, 2019
Time: 10:00 A.M - 3:00 P.M.
Location: New York University- Kimmel Center For University Life, 60 Washington Sq. South Suite 605, New York, New York 10012
Learn how Jewish educators, rabbis, parents, and community leaders can empower Jewish youth and families in an age of heightened anti-Semitism. Featured speakers include Bari Weiss (NY Times), Yair Rosenberg (Tablet), a rabbi, a reverend, and an ex-neo-Nazi. Plus, receive a free copy of Bari Weiss' new book How to Fight Anti-Semitism at the conference.
We'll tackle these questions and more with leading journalists, clergy, writers, mindfulness experts and more.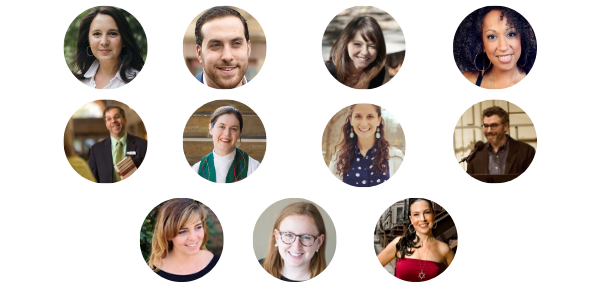 Questions? Contact Debbie Seiden.