Blog B'Omer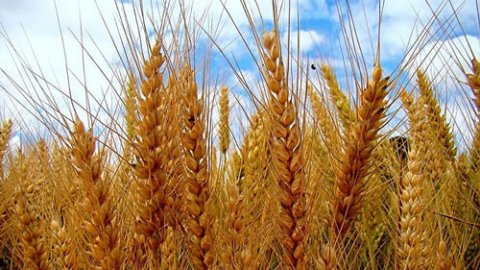 "You shall count from the eve of the second day of Pesach, when an omer of grain is to be brought as an offering, seven complete weeks. The day after the seventh week of your counting will make fifty days, and you shall present a new meal offering to God."   (Leviticus 23:15-16)
Omer refers to the barley sheaf that Jews brought to the Temple to thank God for the harvest. The Jewish custom of "Counting the Omer" marks the 49 days between the second night of Passover (Pesach), when the Jews were freed from slavery in Egypt, and Shavuot, when they became an autonomous community with their own laws and standards.
In its inaugural year, The Jewish Education Project counted the 49 days of the Omer with Blog B'Omer, daily posts of personal insights from people passionately engaged and committed to Jewish education. Our authors, who hailed from different backgrounds and inspirations, shared their experiences and knowledge with us.
With these personal reflections, may we all be liberated from what holds us back, and be inspired to bring more Jewish wisdom to the Jewish people.
Check out these Blog B'Omer posts:
LEAD—WHO ME? by Robert Sherman
Like Cold Water and a Kiss by Abby Knopp
Commuting with God by David Bryfman
Nurturing Our Innovations by Gregg Alpert
Passover Seder: Jewish on the Job Training by Adam Simon
Small Moments with Lasting Impact by Les Skolnik
Count on Change by Sara Shapiro-Plevan
Embracing the Moment by Susan Remick Topek
Lessons I Learned from My Three-Year-Old by Micol Zimmerman Burkeman
What the BLEEP is "Innovation?" (Recipe Included) by Bryna Leider